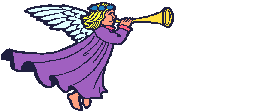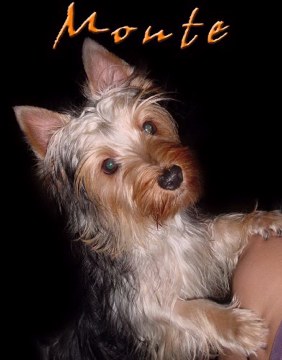 Breeder and exhibitor of quality Silky Terriers and Skye Terriers under the Skyknight prefix, located in gorgeous southern Ontario.

We breed only occasionally - aiming for quality not quantity. We focus on our dog's health and well-being. We breed for correct type, temperament and soundness of movement. Dogs not meeting breed standard are not used in our breeding program.

Cheryl is a past-President of the Maple Leaf Silky Terrier Club of Canada and currently holds the position of Eastern Vice-President, she ia also a member of the Canadian Kennel Club. She also spent many years with the Woodstock and District Canine Assoc. holding an executive position.

SkyKnight Kennels also operates a separate Boarding Kennel and all-breed Professional Grooming.

"Monte" rules the roost in Singapore.





Please click the icon below and add your name and the flag of your Country to my Guest Map.
And while you're there.... have a look and see who else has visited my site.

Music: Glenlogie
Artist: Barry Taylor